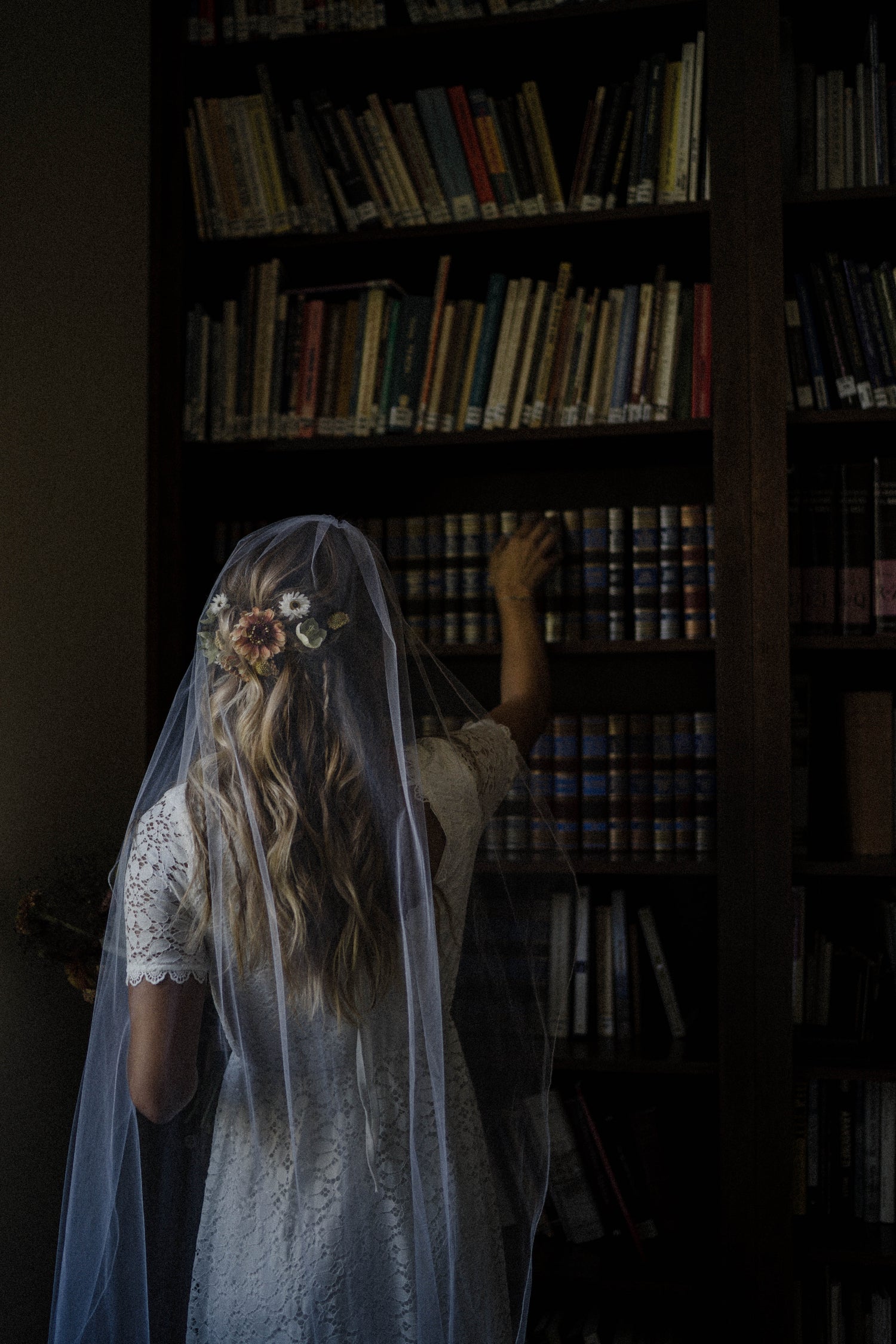 Emily + Jim
A beautiful twist on the traditional Catholic wedding. Emily and Jim married at St Pauls Cathedral in downtown Birmingham. This stunning gallery was captured by the talented Scotty Simpkins Photography.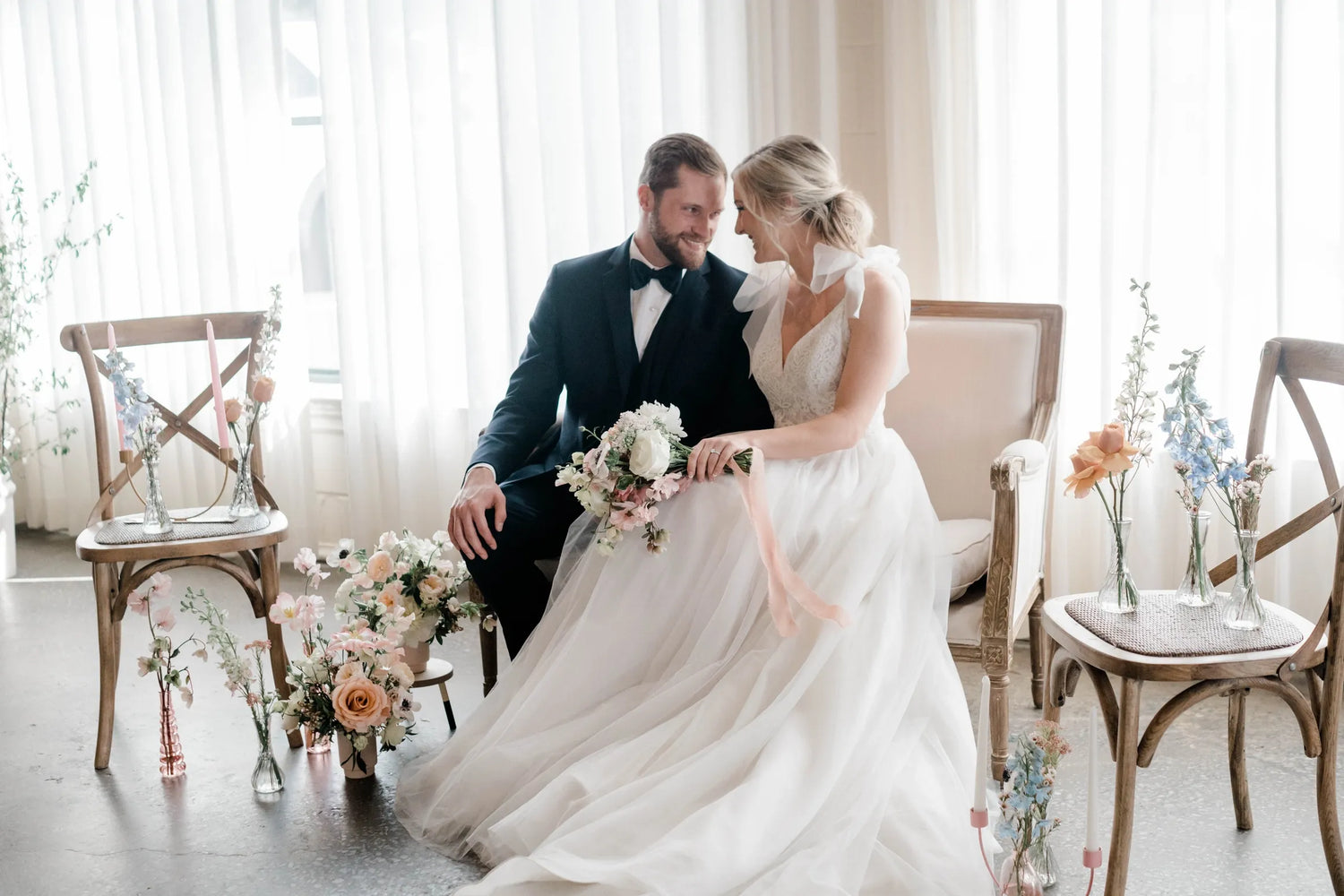 European Garden Shoot
A stunning shoot with the most talented local vendors. Using a wide variety of florals, in soft pastels to create this beautiful spring-time wedding shoot.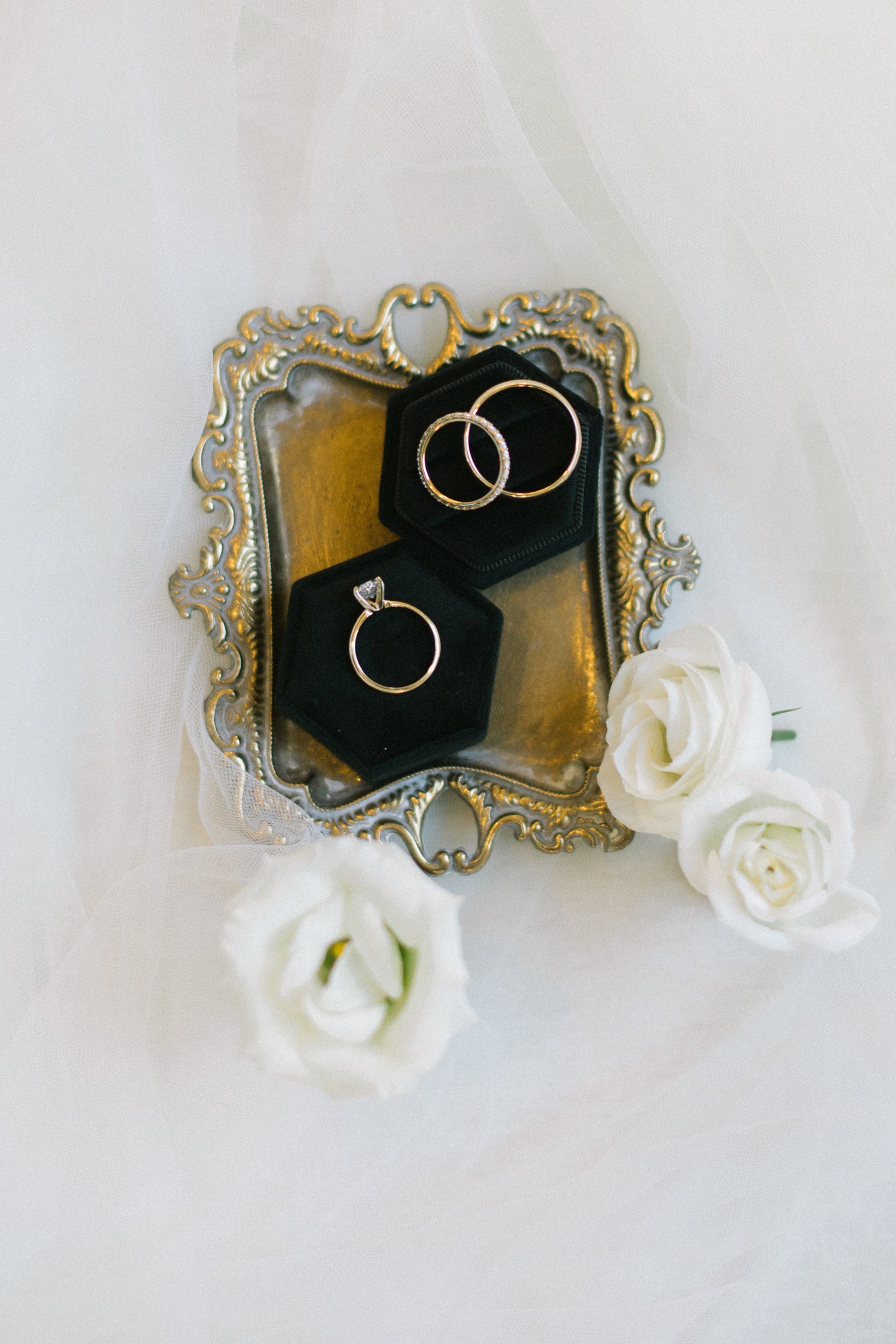 Anna+Chant
Keep it classic with an all white design. This timeless wedding feels like home.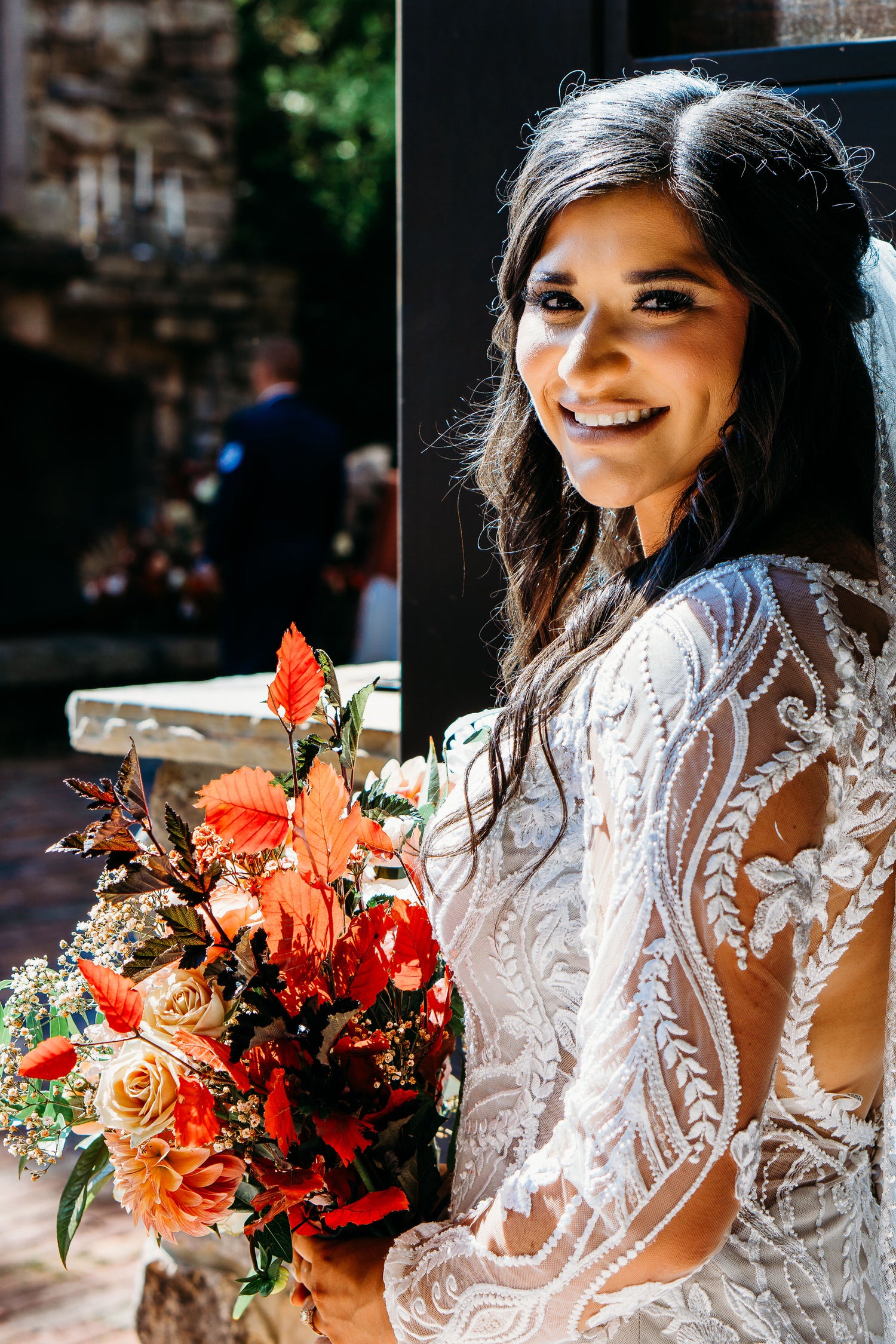 Angel+Mitchell
A boho dream-scape, Angel and Mitchell enjoyed a stunning terracotta design for their beautiful barn wedding.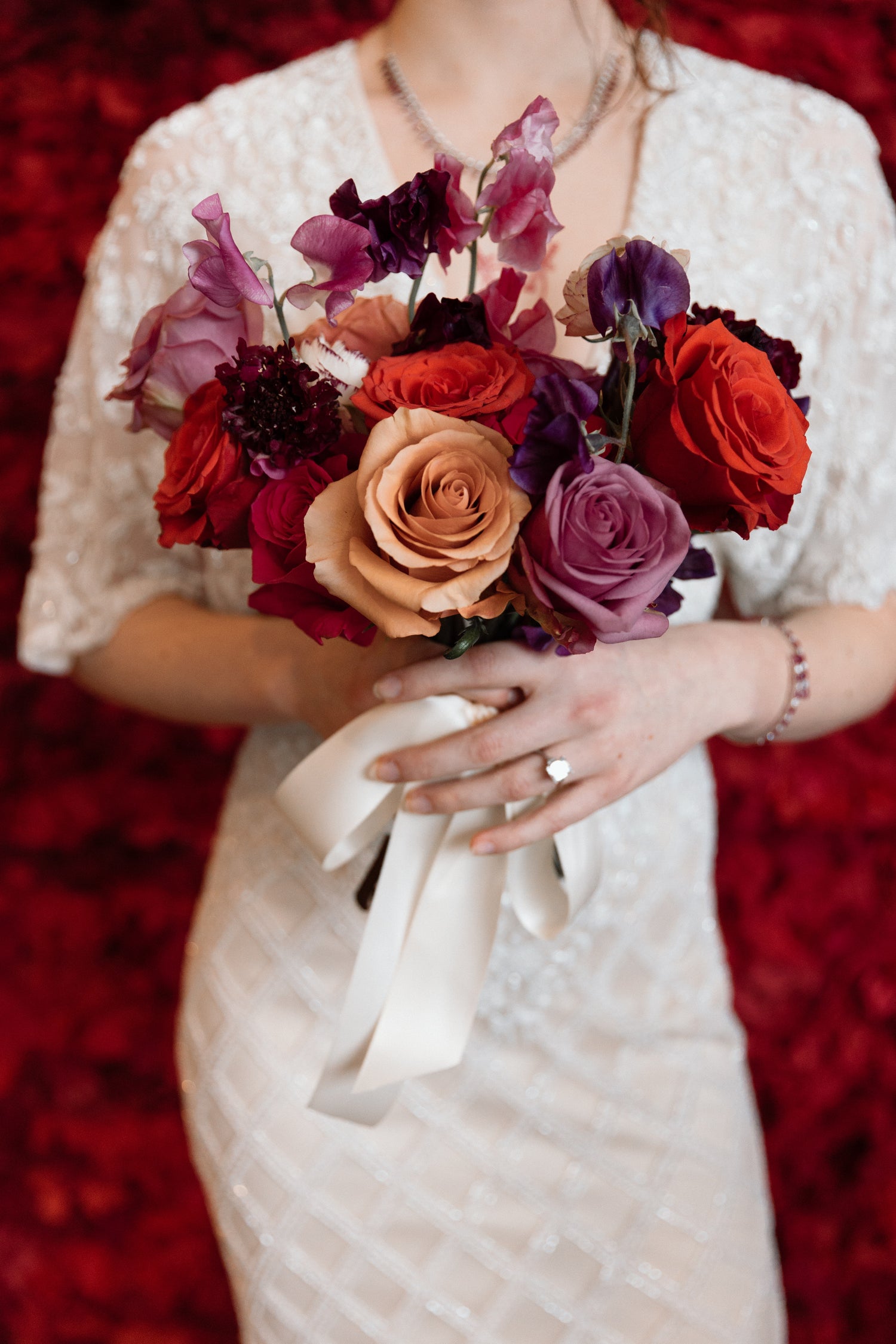 February Styled Shoot
A fun and funky styled shoot with some of our favorite local vendors. Photography by Mary Waldrop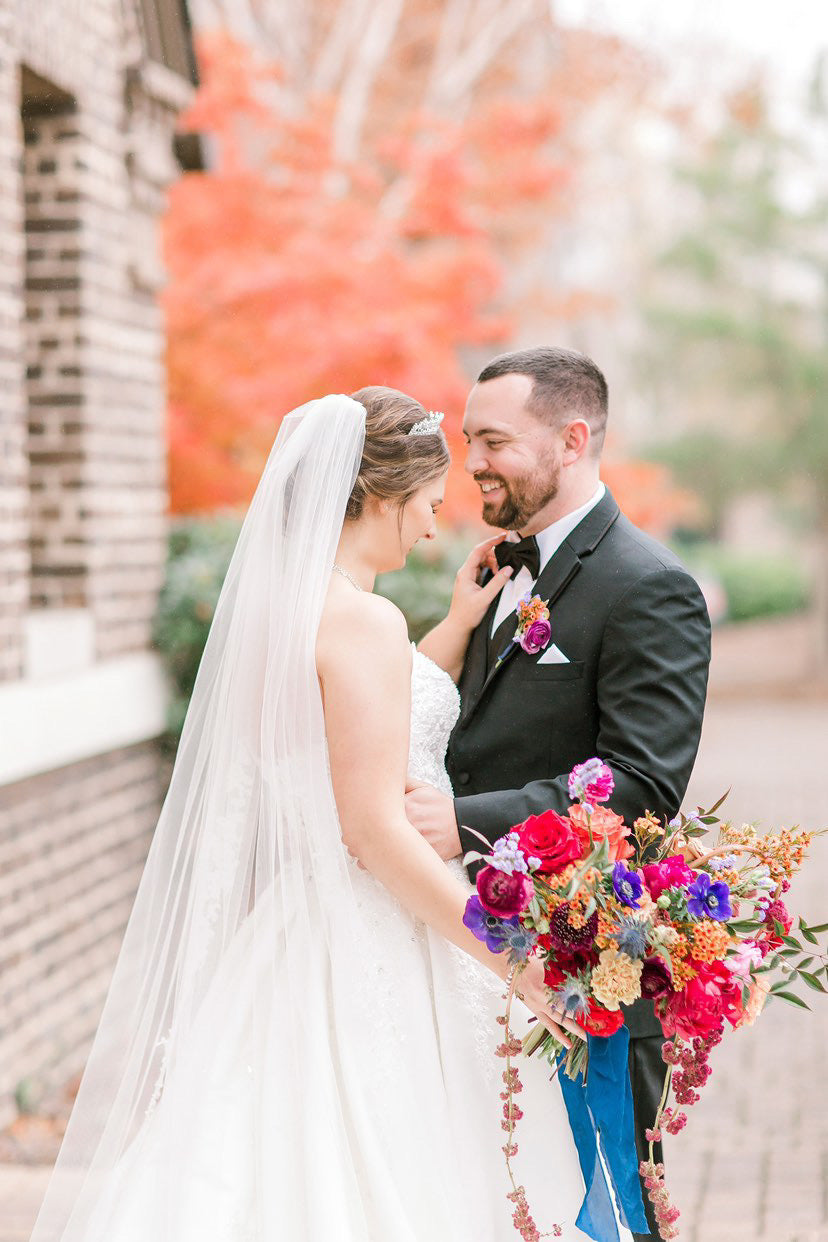 Sofia+Greg
This couple took "gem tones" to a whole new level. Their November wedding was truly one for the books.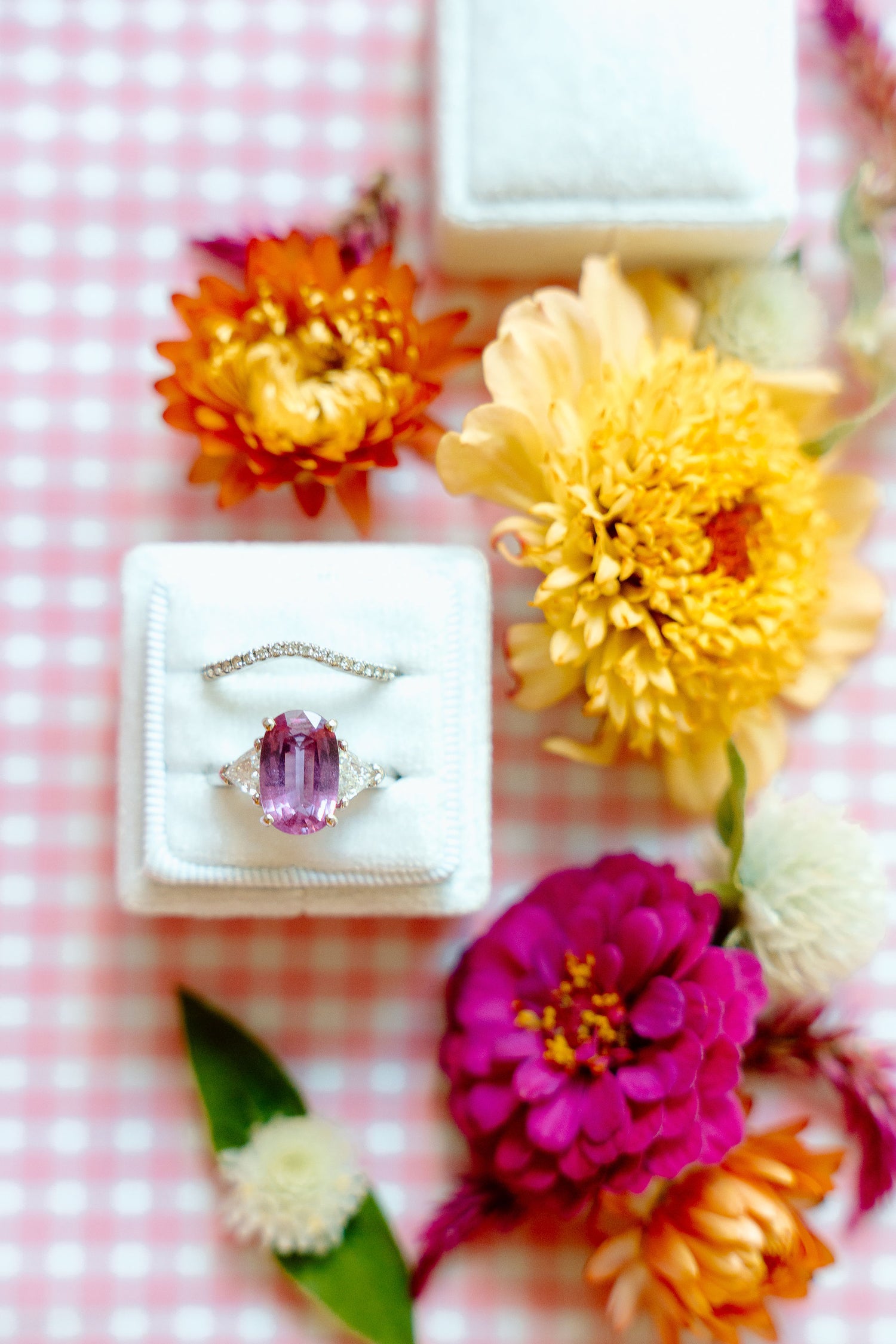 Barbie+Ken
Have you been dreaming of Barbie since the movie premiered? Us too. Here's the product of a bunch of wedding vendors who were OBSESSED with all thinks PINK!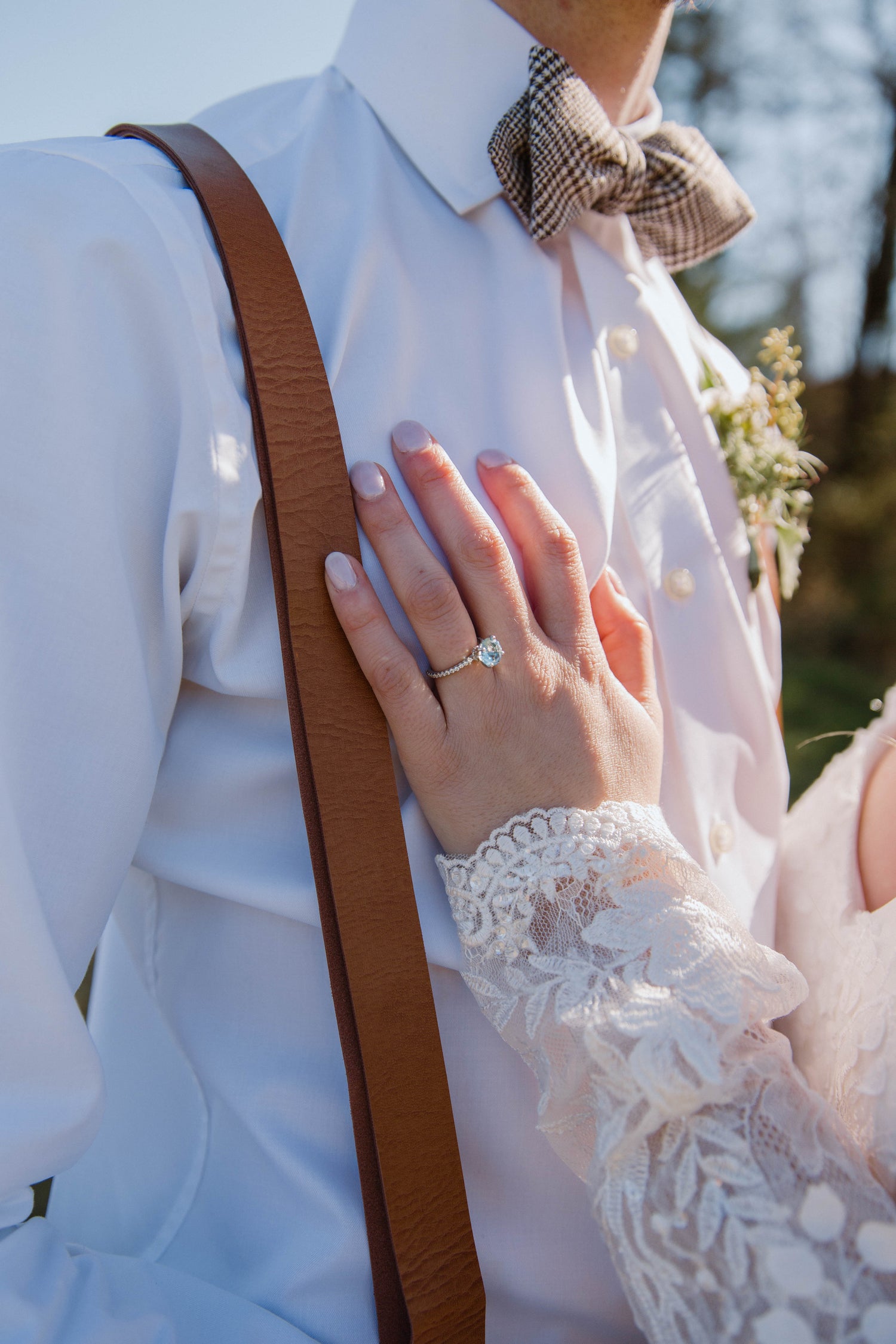 Georgia+Ethan
An all greenery wedding for the Greene's? Uhm, yes! See how a simple design can make a huge impact!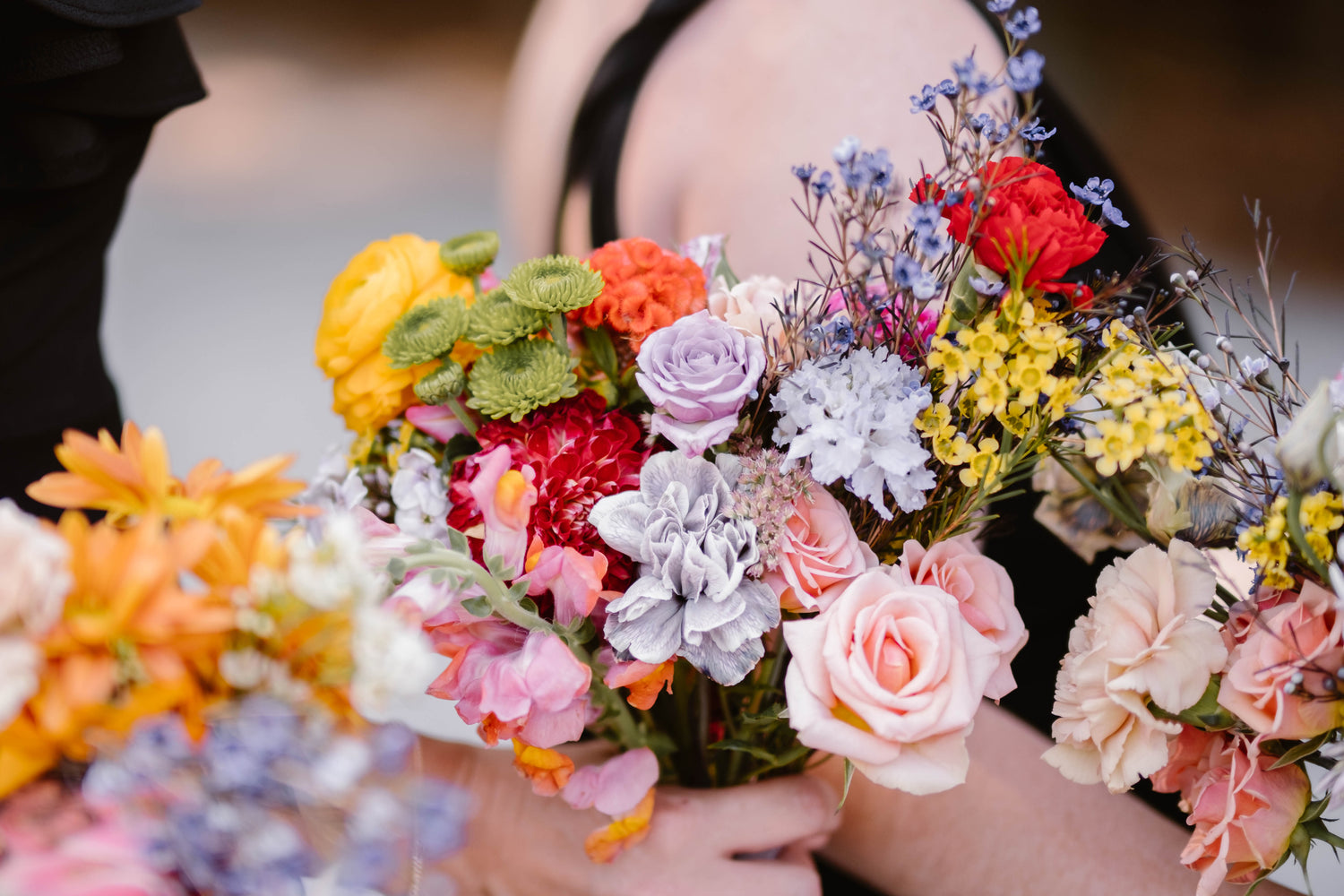 Fedorenko Wedding
This quiet couple opted for a bright and fun design, perfect for their end-of-summer wedding.
Subscribe to our emails
Subscribe to our mailing list for insider news, product launches, and more.